Major Project Specialties
Those dreaded "SP" items which end up being the hardest to procure are our bread and butter.
Items such as Liquid Drainers, Air Vents, Vacuum Breakers, Steam Traps, Strainers, Condensate Pumps, Specialty Regulators.
Industrial Filters
Liquid/Liquid Coalescers
Liquid/Gas Coalescers
Liquid/Solids Filters
Gas/Solid Filters
Activated Carbon Filters
Skidded (Modular) Filtration for Amine, Glycol, Waste Water & Fuel Gas
Skid-Mounted Production Separators
Skid-Mounted Test Separators
Filter/Separators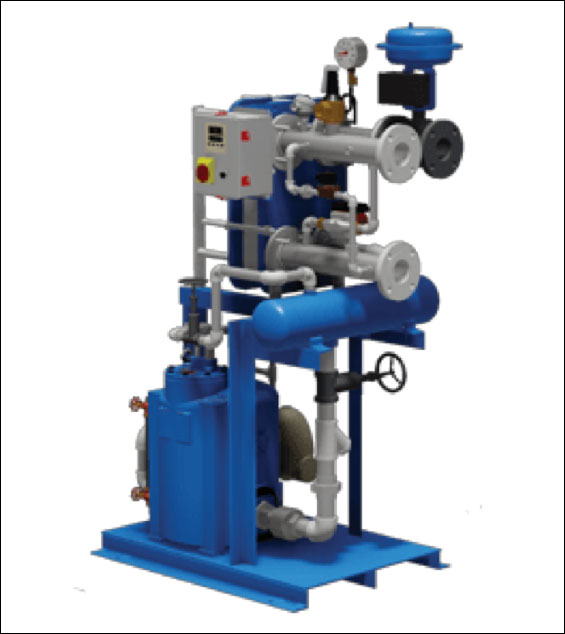 For many years, our technical sales staff have specialised in assisting procurement and engineering teams to deliver on time and on budget.
Shut down procurement is a major part of the service we can deliver, we have developed strong relationships with major manufacturers and also wholesale supply warehouses throughout the world. This gives us immediate access to stock in excess of a billion dollars.
Project items can be quoted in foreign currency and ex works to avoid the grey areas involved with currency exchange rates and freight charge markups.
Our flexibility is second to none in the industry.